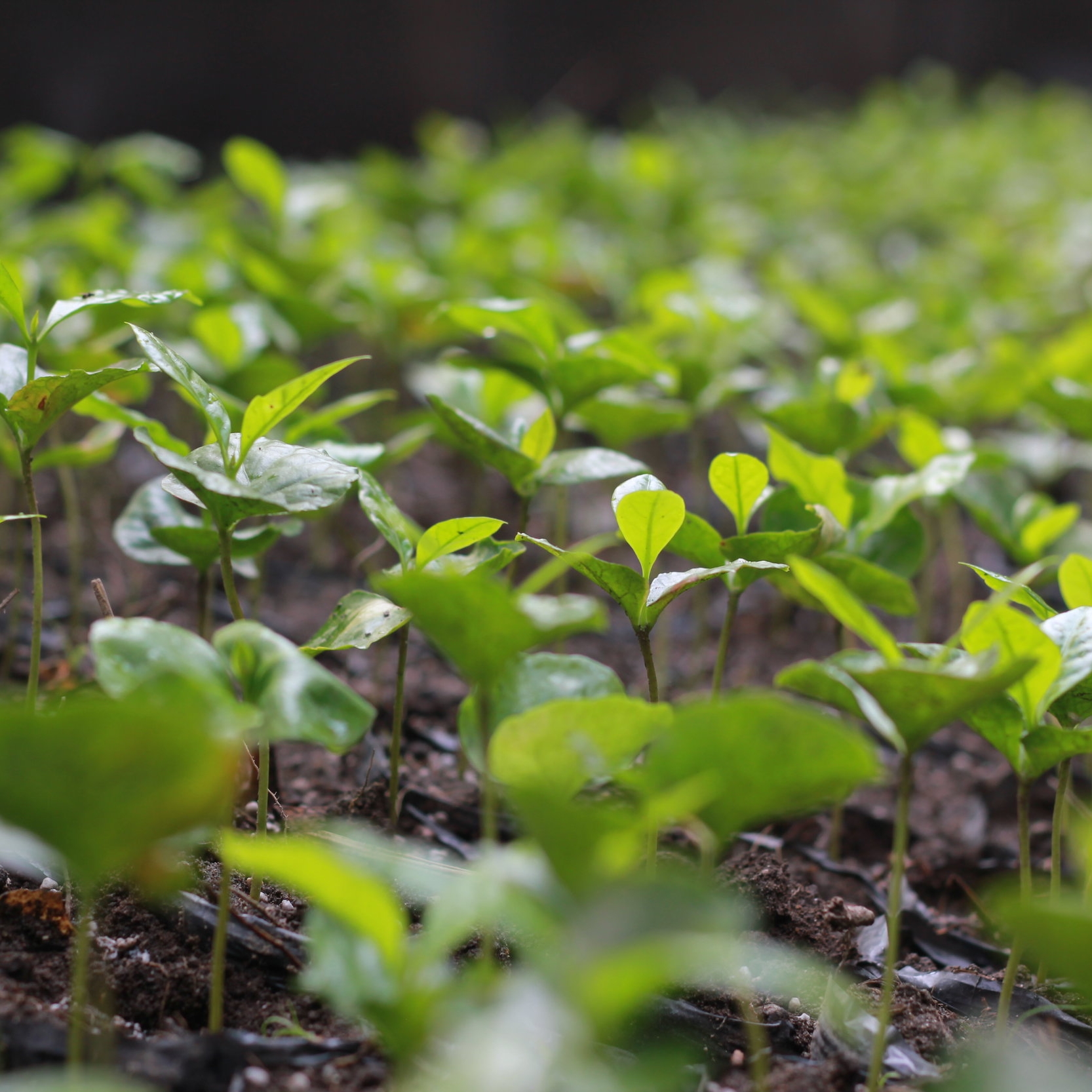 Recommended Retail Price : $13 per 250g, $23 for 500g, $42 per kg
You can access a copy of the info card here.
Synergy Blend
Current components :
Colombia La Plata, Washed Process
Guatemala Waykan, Washed Process
Ethiopia Yirgacheffe Grade 1, Washed Process
Our famous house blend. Comprised of high grade, traceable coffees, delicately blended to produce a balanced and sweet cup profile. This coffee is rich, sweet and full bodied with a chocolate character, syrupy fruitiness and floral notes.
Espresso Recipe :
Dose - 22.5g
Yield - 46g
Time - 30 seconds

*All our recipes are based on a 20g VST basket with a brew temperature between 92-96 degrees based on your desired flavour profile.
What our baristas say :
Super sweet and silky through milk, with a chocolate honeycomb finish.